Jazz Upright Bass (DVD) - Featuring Ed Friedland
SKU:

UPC:

FREE SHIPPING:

To all 50 US States
Frequently bought together:
Description
I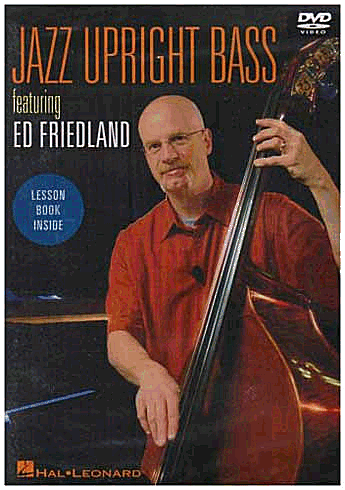 n this information-packed DVD, bassist Ed Friedland reveals the technical and stylistic details behind professional jazz upright performance. Through live band demonstrations and detailed, step-by-step analysis, Ed shows you how to:
Develop stylistic left and right-hand techniques for maximum tone and sustain
Arrange scale and arpeggio patterns for greater range and efficiency whether walking or soloing
Deal with typical live performance challenges – performance protocol, stock intros, endings, trading fours and more
Play classic stylistic variations including Latin jazz, up-tempo tunes, the "two-feel," ballads, 3/4 time
...and more.
Ed's practical, direct teaching style offers easy-to-understand explanations and methodical demonstrations of each topic. The accompanying booklet includes notated versions of each example for added clarity.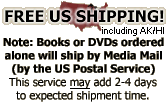 Not region-specific, should play in all DVD players worldwide.

Note: Due to copyright restrictions, opened books, CDs, DVDs, and other learning materials are not returnable (except for replacement in the case of defective items).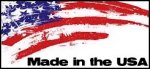 View All
Close