Ron Carter - Building Jazz Bass Lines - Book with Audio Tracks
SKU:

UPC:

FREE SHIPPING:

To all 50 US States
Frequently bought together:
Description
Ron Carter is a master at the jazz bass, and has played and recorded with many of the all-time greats of jazz. He's also an in-demand session player and an author of several books on bass technique. In this in-depth book/audio download package, he provides a series of lessons and exercises which cover everything from fingering techniques to mastering fast tempos.

With illustrations and sidebars aplenty, Ron Carter illustrates step-by-step basic concepts of creating bass lines; he delves into getting better tone by focusing on right-hand technique; constructing lines using non-harmonic tones and diverse rhythms; and developing better pitch.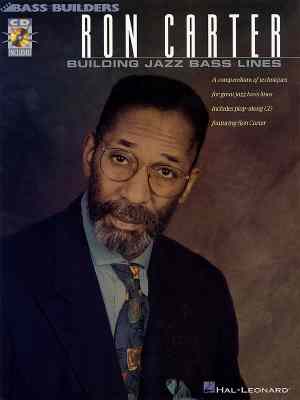 The 48 page, large-format (9x12) soft-cover book also includes a play-along CD download with an all-star rhythm section and isolated bass parts, so players can listen to Ron play the sample written lines, and practice them with the audio tracks - with the guitar, piano and drums backing them up. These play-along exercises give you a unique way to apply your new knowledge, and soon you'll be creating your own memorable and unique bass lines.
The lessons are very clear and well explained. This book is definitely suitable for beginners. Complete song list for "Ron Carter - Building Jazz Bass Lines" - Sheet Music Songbook
All composed by Ron Carter
Technique
Sound
Playing Tunes Using Minor Scales
Using Chords Built From Notes In Each Of the Three Basic Minor Scales
C Blues
G Blues
D Blues
A Blues
E Blues
F Blues
B Flat Blues
E Flat Blues
A Flat Blues
A Minor Blues
C Minor Blues
G Minor Blues
D Minor Blues
3/4 Blues in F
3/4 Blues In C Minor
G Major
C Minor
A Minor
Nearly
Little Waltz
Eight
F Diagrams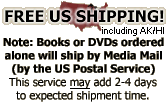 About Hal Leonard Bass Builders
Bass Builders is a series of technique book/audio packages created for the purposeful building and development of your chops. Each volume is written by an expert in that particular technique. And with the inclusion of audio, the added dimension of hearing exactly how to play particular grooves and techniques makes this truly like a private lesson.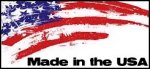 View All
Close