Product Overview
This handy 1 Foot cable is a perfect complement to the EA Micro or Doubler amp; you can use it to provide your soundman with the standard XLR (mic cable) DI output, for connection to the mains PA or sound system. Always be prepared! Small, it's easy to carry in your gig bag. And it's made of top quality cable and connecto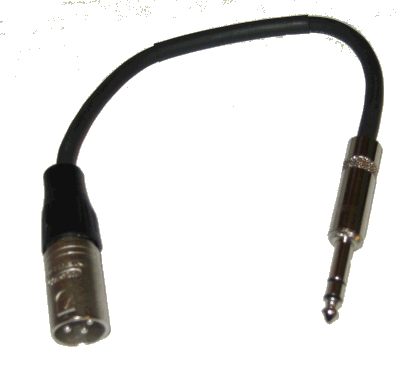 rs and carries a 10-year manufacturer's warranty!

This can also be used with other equipment that you need to adapt a 1/4" TRS to a Male XLR - however, note that there is no transformer on this adapter.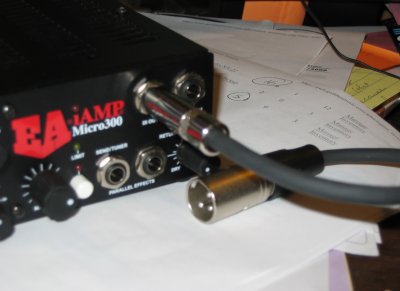 Warranty Information
Standard cables are guaranteed for a period of 10 years against defects in material and workmanship. Warranty items may be returned prepaid to the factory without prior authorization. Proof of purchase must be enclosed with a description of the problem.
Reviews