Product Overview
Two heads can be better than one - positioning at two spots results in a more balanced sound structure, and a broader frequency range. Recommended for all instruments as above. The ½" diameter heads allow an unobtrusive and compact installation. "Classic" version has a ¼" jack in a nylon shell with velcro-type clip attachment. Also available is the "External" version (for $10 less) which uses a surface-mount jack.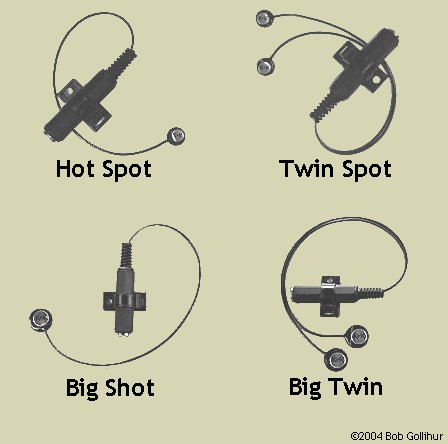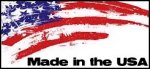 Warranty Information
K&K grants all customers a 12-month (1 year) warranty that our products are free from defects in workmanship and materials with normal and proper use. K&K reserves the right to inspect all warranty claims and ensure that the item has not been altered, repaired, subjected to misuse, or damaged by improper installation. These will void the warranty.
For valid warranty claims, K&K will repair the item and ship it back to the customer for free, via the lowest cost shipping method. Initial shipping charges are to be paid by the customer. We normally have a 1-2 business day turnover time for repairs.
Initiating a Warranty Claim
Please test the K&K product thoroughly to ensure that it is the source of the problem (not a cable or other unit used in combination with the item). If the product requires a battery, ensure that the battery is new and fresh.
Call K&K (1-800-867-6863 x107) or e-mail tech support to obtain an RA number. This number is valid for 10 days. Items returned without a valid RA number may not be processed.
Include proof of purchase to show that the item is within the 12-month warranty period. If proof of purchase cannot be obtained, or if the item is outside the warranty period, a repair fee may be charged.
Package the product securely. K&K is not responsible for damage incurred during transit.
Please include the following information with the package:

RA number
Description of the problem
Copy of invoice, sales receipt, or similar proof of purchase
Complete contact information with phone number
Send warranty repairs to:
K&K Sound Systems Inc
Attn: RA # [Please indicate your unique RA number here]
92798 Cape Arago Hwy
Coos Bay, OR 97420
Reviews