We are deeply saddened to announce that Bob Gollihur, the founder of Gollihur Music (formerly Wordsmith Associates Music) has passed away at the age of 71 on July 20, 2022.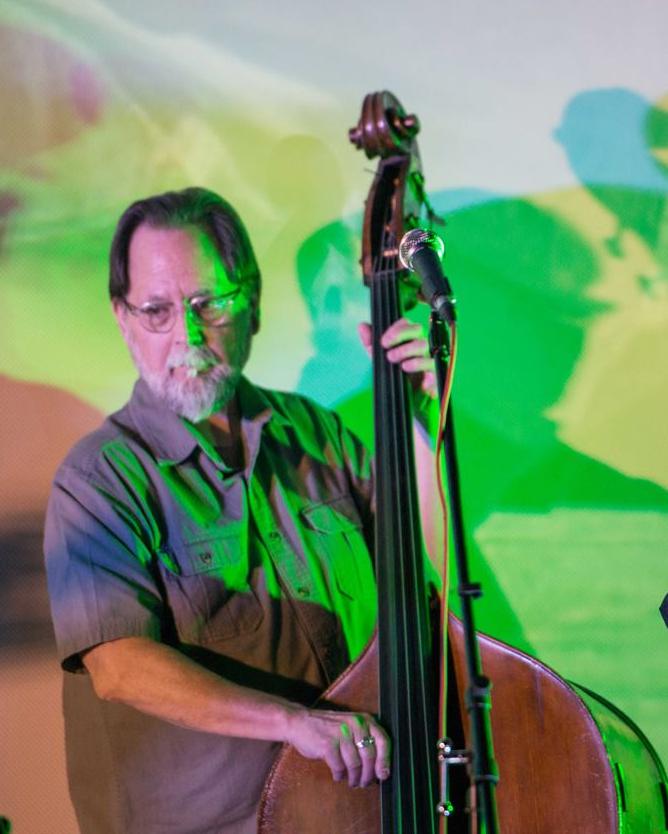 Bob has been quite well-known within the bass-playing community for decades. He majored in double bass in college, and played his first paying gig as a union card-carrying 13-year-old in 1963, as seen in the photo to the left (and he continued playing regularly over the years, into his 70s).
But he was most widely recognized for his cultivation of a very small internet "experiment" that grew into his second career, and became one of the best-known upright bass specialist shops worldwide: Gollihur Music. Starting out with just a few (at the time) hard-to-find pickups from K&K Sound, he gradually grew the business, adding to an expanding list of specialty URB items, and eventually bringing on his eldest son Mark -- also a bassist, himself -- to help him manage things.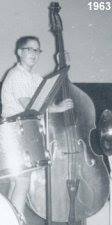 Bob was always a savvy businessman. Prior to his second career -- founding and operating Gollihur Music -- he worked his way up the corporate ladder to become an operational executive for several large regional banks, all the while hustling to play 4-set gigs as many as three to four times a week. After the "merger-mania" of the late 80s completely changed the banking industry, he moved on to other jobs in the financial sector for a time.
A classic example of a renaissance man, he was also a skilled copywriter, and became a contributor and editor for several magazines, including several articles that were published in "Guitar Player" and other print and online magazines. His eagerness to be an "early adopter" of technology meant that he was able to take advantage when the opportunity to create an e-commerce store became evident; right place, right time, right skill set.
Bob eventually sold the business to Mark when he retired in early 2014, and since then had enjoyed a quiet, peaceful time at his home at the New Jersey shore. He also did a little traveling (New Orleans was a favorite destination) and continued to play music with friends, garden with his beloved wife Joanne, and spend lots of quality time with his family -- especially his five treasured grandchildren.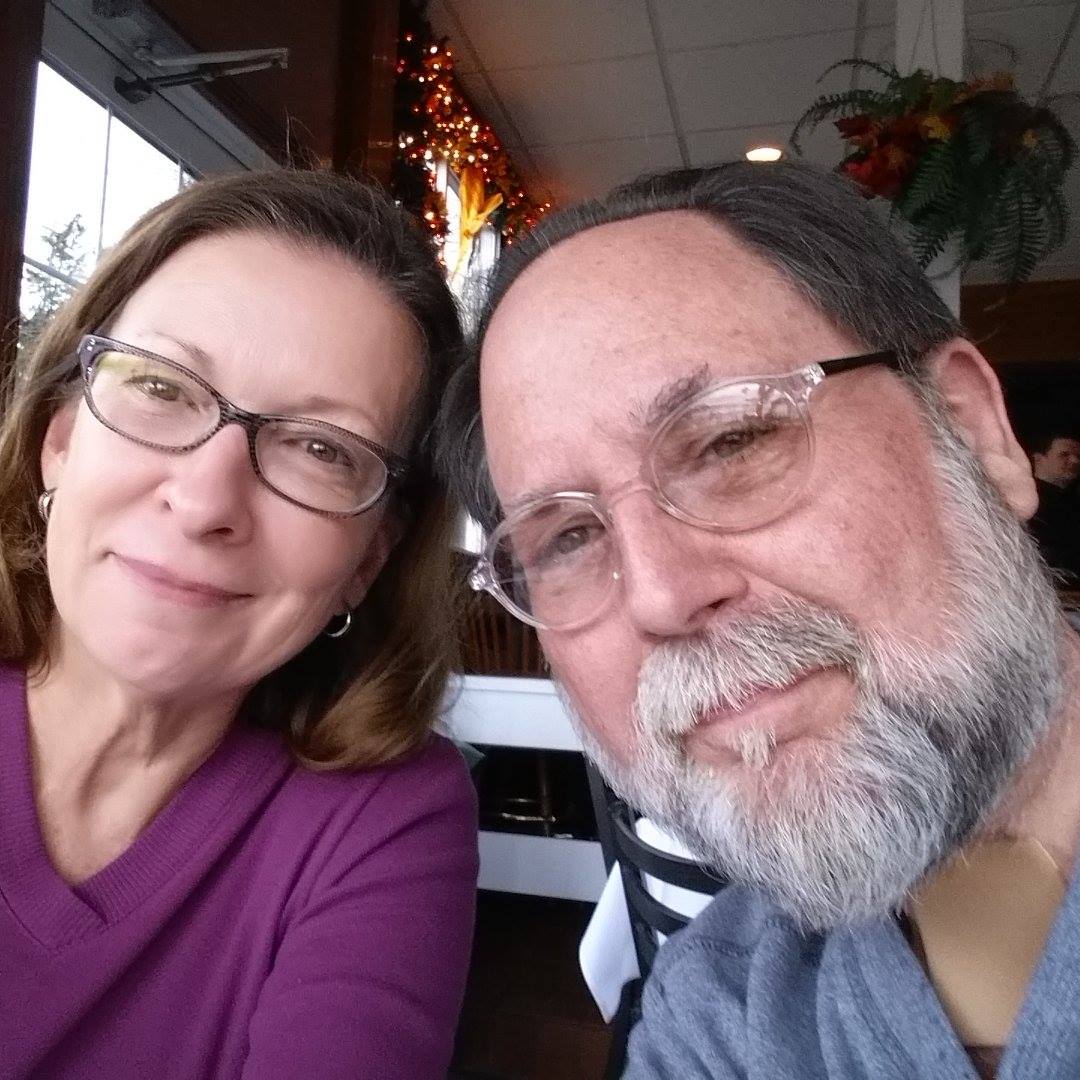 People who spoke to Bob on the telephone often commented on his "gruff" or "growly" voice. What many people may not have been aware of is that Bob was a cancer survivor. He was diagnosed with throat cancer before he even turned 40, which -- especially being so young (and a non-smoker) -- came as a major shock. The treatment decided upon was radical -- a complete tracheostomy/laryngectomy, which meant (among other serious changes) the complete removal of his voice box. So the voice you heard on the phone was "created" by forcing air through a diaphragm to create vibration. Bob was even featured on CNN (https://www.youtube.com/watch?v=6k7vXGu0gVE) in 1992, in a science and health segment, showing how the (new at the time) "voice" implant worked.
The surgery was life-altering, but ultimately successful, and Bob was cancer-free for nearly 30 years post-op. Unfortunately, about 18 months ago, he noticed some difficulty swallowing; an oncologist visit confirmed the worst -- after all these years, the cancer was back -- and the prognosis was grim. The aggressive tumor was inoperable, and spreading quickly. Several treatments were attempted, but they ultimately proved ineffective.
Bob passed away peacefully, at home, with his wife and children nearby.
He was a loving partner to wife Joanne, a devoted father to his sons, Mark, Geoffrey, Evan, and Matthew, caring brother to Susan, and a truly exceptional grandfather to Drew, Gray, Carter, Emily and Cora.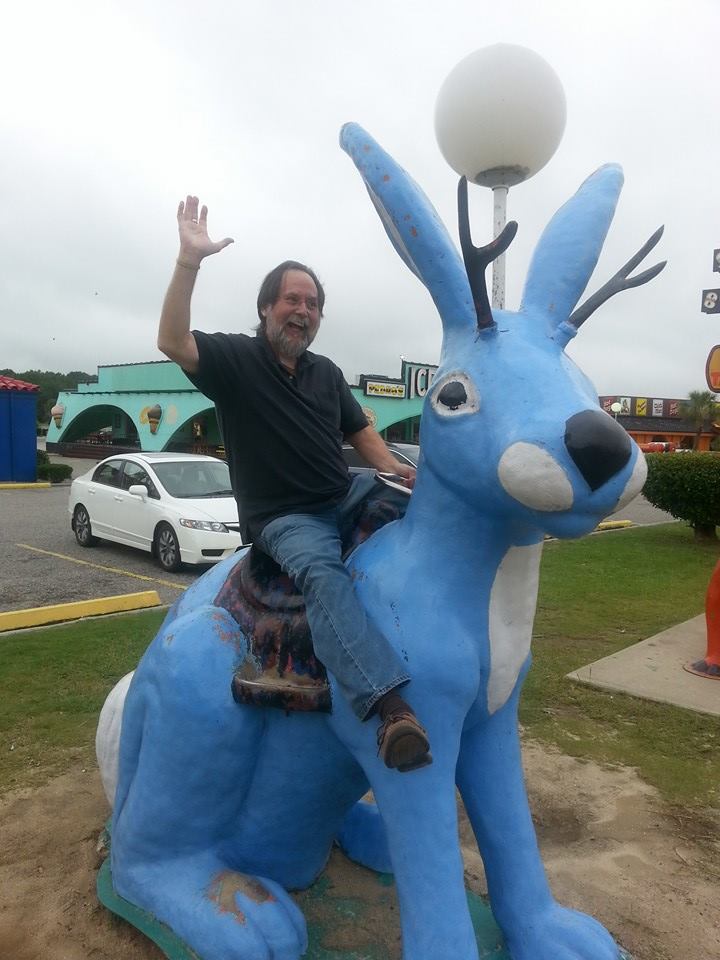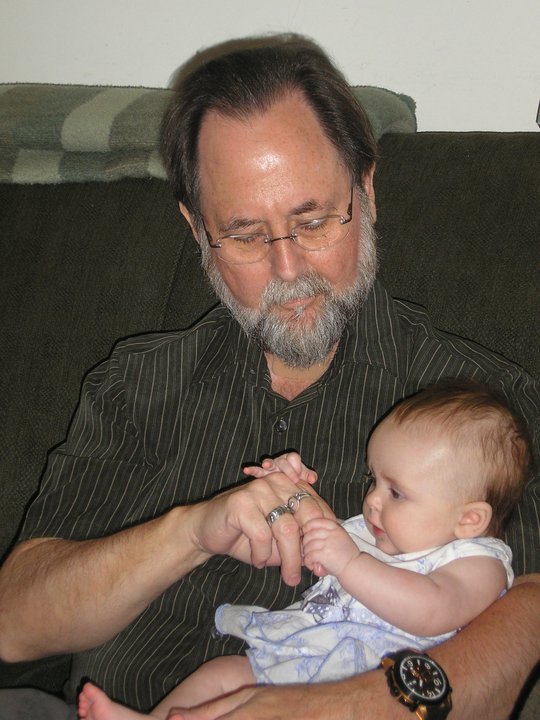 Always generous and thoughtful, he will be missed by his family and literally thousands of bassists whose lives he touched in myriad ways over the last two-and-a-half decades.
Services will be private, but if you'd like to share your condolences, thoughts, or memories, you are welcome to send them to allhailbob@gollihurmusic.com. We will ensure that the family sees your message.
There is also a post with this notice at the Gollihur Music page on Facebook, and we appreciate your kind words there.
In lieu of flowers or other gestures, Bob requested that you support one of his favorite charities:
"AHBG"
(If you know, you know.)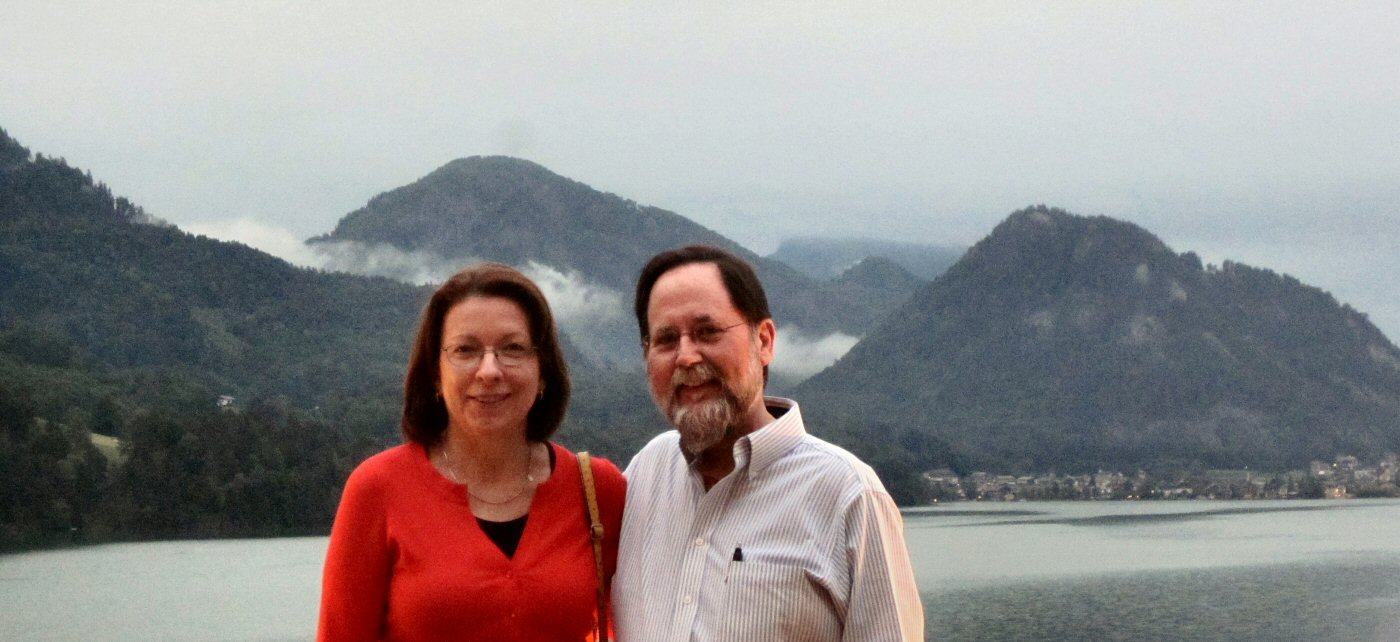 Recent Posts
[updated - this position has been filled!]"Day Job" Available for Qualified Upright Bass PlayerUS:Yo …

This is a "reprint" of a blog entry that Bob wrote several years ago that I recently came across. …

Enjoy this lovely conversation between Mark and Jason Heath of the Contrabass Conversations Podca …